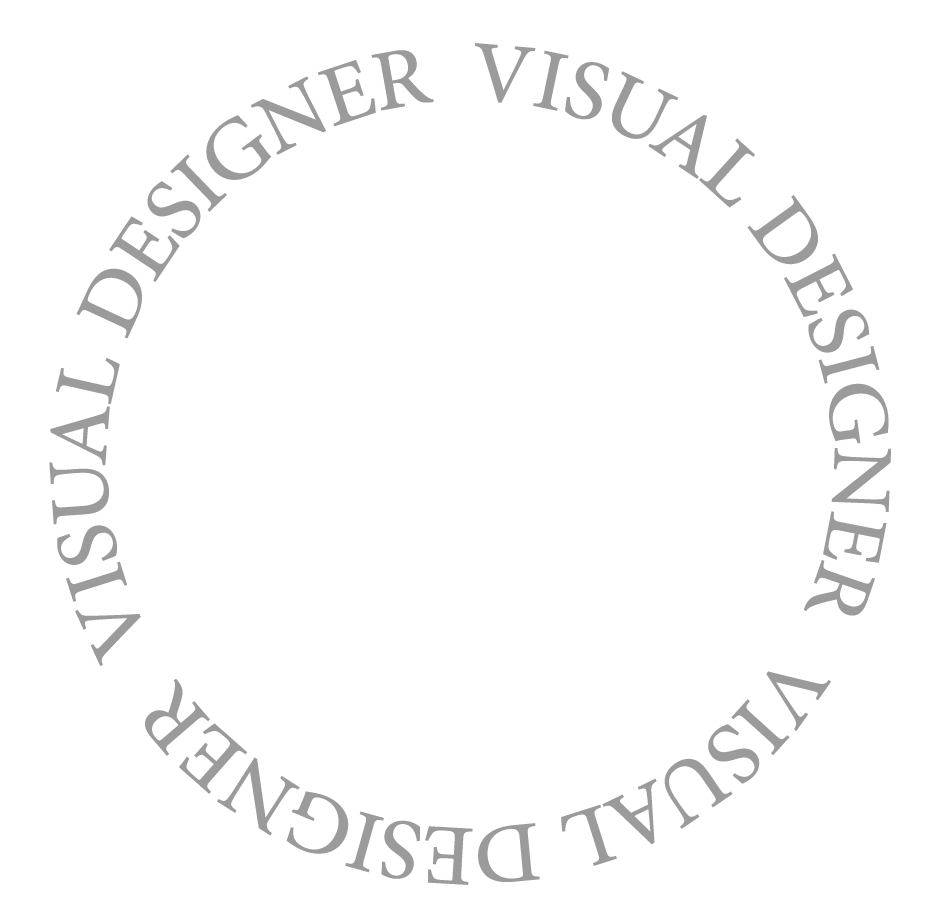 Hi I'm Raghad!
 I like to explore new ideas, try and do different things and meet new people! I just simply hate things that are repetitive, and
I love how design makes me feel! 
I've been interested in art and graphics, including doing

graphic designs

,

painting

and

photography

since I was little and I still fall more in love with it every day.
أهلا وسهلاً! أنا رغد ، جرافيك ديزاينر. أحب استكشاف وتجربة الأفكار الجديدة والمختلفة! 
أكره الروتين والأشياء المتكررة وأكثر شي أحبه في التصميم الخروج عن المألوف. 
مهتمة بالجرافيكس من وأنا صغيرة ولازلت أحبه كل يوم أكثر!